Services Provided By Your Kennesaw Chiropractor
When seeking a Kennesaw chiropractor for relief from a personal injury, an auto accident injury or years of pain, Discover Integrated Health offer a variety of services to care for your needs. Our chiropractors, Dr. Craig Gruber and Dr. Angelo Ferrari provide individualized care programs for your entire family. Whether your child is in need of relief from a spinal abnormality such as scoliosis, you are suffering from whiplash after a car accident or your aging parent has injured her back in a slip-and-fall, chiropractic care has healing possibilities. Our chiropractors evaluate your condition using x-rays, postural screenings and mobility measurements to determine the extent of your injury. We also examine you to uncover the source of chronic pain. After our initial free consultation, we personalize your service plan to provide pain relief and improvements in your overall health.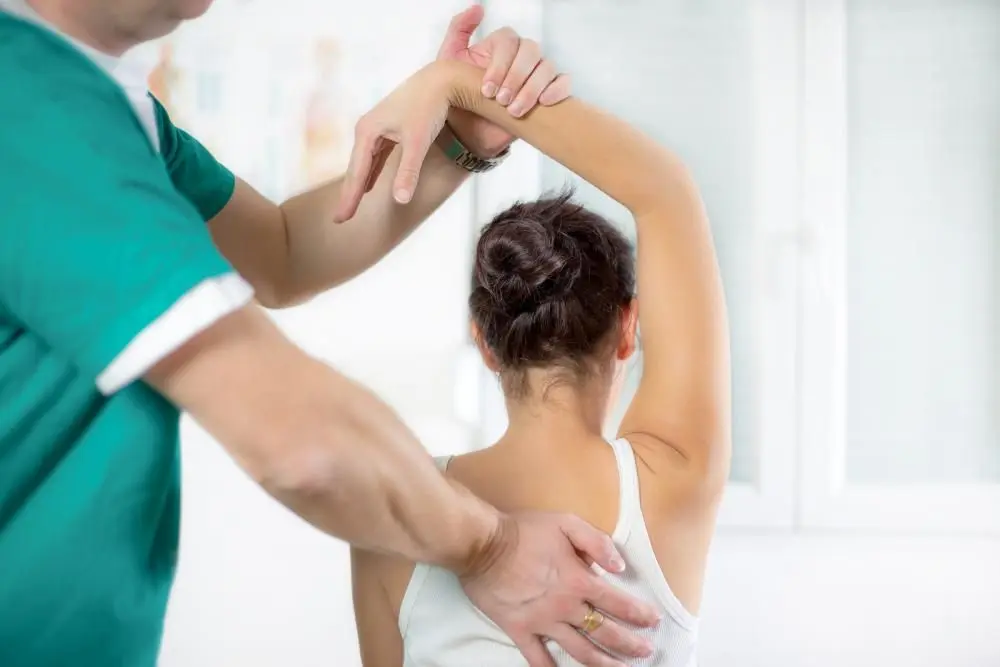 Chiropractic Health Techniques in Kennesaw
Your Kennesaw chiropractor always treats your health with care. Your care plan meets all your needs and seeks to increase your well-being. Some of the services we provide include:
Chiropractic Adjustments - adjustments to your spine and joints position your body in the proper alignment for healing. Our chiropractors use the proper amount of force to slide vertebrae into alignment and to adjust other joints such as your elbows, knees, shoulders and wrists. This alleviates pain and helps to restore your range of motion.
Nutritional Support - we understand the body's ability to heal itself. We also know that your body requires certain nutrients to support the healing process. Our chiropractors discuss your nutritional intake and show you where adjustments can be made to eliminate foods that trigger allergies, headaches, fibromyalgia flare-ups and inflammation. Plus, if you are seeking weight loss, our dietary advice helps you achieve the recommended calorie intake to reach your goals and stay healthy.
Exercise Guidance - our chiropractors enjoy physical activity and encourage you to stay fit. Our health team provides exercise instruction which includes stretching to increase your flexibility and resistance training to improve your strength.
Lifestyle Advice - often, the key to reducing and avoiding pain lies in changing the way you perform daily tasks. For instance, if your computer station is not set up to an appropriate height, you may be causing neck or back strain. Our chiropractors are skilled at arranging work stations and showing you how to sit, stand and sleep to support a pain free spinal and joint alignment.
Workplace Screenings - when you are unable to visit us, our chiropractors come to you. We provide postural screenings for workplace wellness and health fairs. These screenings show any muscular or spinal imbalances that contribute to discomfort.
Contact Our Kennesaw Chiropractor Today!
Discover Integrated Health want to be your partner as you recover from injuries and change your life. Our approach is natural. We position your body to restore itself to better health. If you have any questions regarding chiropractic care or would like to schedule your free consultation with Dr. Gruber or Dr. Ferrari, please call us today at (770) 423-9010!