Our Two Kennesaw Chiropractors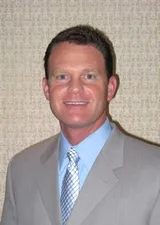 Discover Integrated Health is delighted to offer the expertise of two chiropractors and their 23 years of experience. Dr. Craig Gruber calls Kennesaw his hometown and is a local high school graduated. He earned his Doctor of Chiropractic degree from Life Chiropractic College. He specializes in sports injury and auto accident injury recovery. Dr. Craig continues to learn about the most effective and up-to-date techniques to treat these concerns. He is married to Mistee and has two daughters. When not in the office, you can find Dr. Craig on the sports field sidelines supporting his daughter's activities. Dr. Craig encourages physical activity and shows you ways to incorporate movement into your daily life.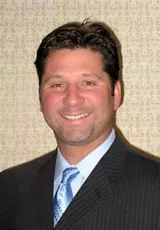 Dr. Angelo Ferrari is Dr. Craig's cousin. The two share a passion for chiropractic care and physical activity. Dr. Angelo, a former football player, enjoys caring for athletes while recovering from injuries. He also encourages athletes to seek chiropractic care to improve their game and play at their highest potential. Dr. Angelo graduated from Life Chiropractic College and is married to Velvet. They have one active daughter. Dr. Angelo enjoys educating others on the value of chiropractic care. He teaches lectures and learning events to spread the word.