Discover Integrated Health
3940 Cherokee St NW #402
Kennesaw, GA 30144

Phone: (770) 423-9010
Fax: 770-423-9767
Contact Us to Learn More About Auto Accident & Personal Injury Treatment in Kennesaw
At Discover Integrated Health, we take auto accident treatment seriously. If you've been involved in a vehicle accident or personal injury, chances are good your body's natural alignment is altered. Even if you do not have broken bones, these injuries to the musculoskeletal system can create long-term pain, acute pain, and limited mobility. We can help you. Visit our Kennesaw chiropractor for comprehensive treatment and care for any auto accident or personal injury.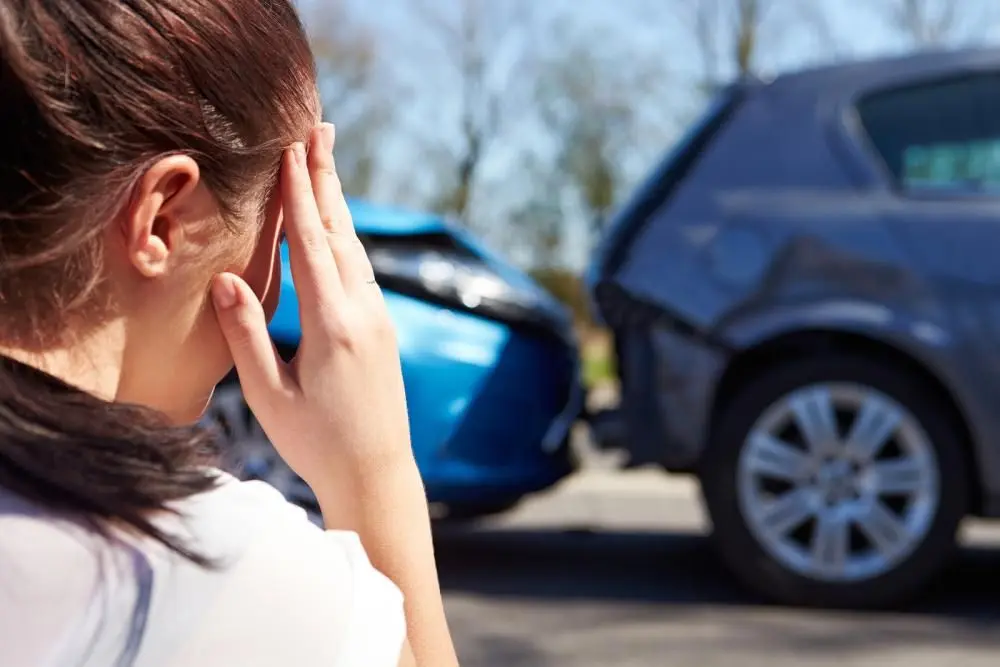 Auto Accident Treatment in Kennesaw
Even if you may not realize it initially, you may need auto accident treatment. Vehicle accidents, especially rear-end collisions, can create a significant amount of damage to the human body even if there are no external signs initially. Most of the time, an accident like this will result in a trip to the emergency room for any external injuries. Days later, you may feel pain and aches develop. This occurs as a result of the jarring movement of the vehicle. The force creates changes in the alignment of your spinal column and joints. It can lead to pinched nerves and limited mobility as a result.
In our Kennesaw office, we can offer treatment and improvement for a number of auto accident related injuries including:
Whiplash, which includes damage to the neck as a result of forceful impact and dramatic movements of the spine
Knee pain
Back pain
Headaches and migraines
If you are suffering from these conditions, do not put off getting help for your condition. Our Kennesaw chiropractor is available to help you today.
Personal Injury Treatment in Kennesaw
Personal injury can cause a number of physical limitations as well. A simple slip and fall can cause damage to the spinal column that leads to acute or chronic pain. Our Chiropractor in Kennesaw can provide you with complete care for most types of personal injury needs. This includes providing help for:
Workers compensation or other work-related injuries
Back pain
Neck pain
Slips and falls
Other instances in which you've been hurt through no fault of your own
What Type of Personal Injury and Auto Accident Treatment Is Available?
You've been hurt and now you need help. Our chiropractor will first assess your health to determine what the underlying pain is from and what is occurring. We then offer customized chiropractic treatments to address those concerns. Manual adjustments, for example, can help to realign the spine, taking pressure off nerves and your spinal column discs. This type of misalignment often is the underlying cause of your joint and back pain from auto accidents and personal injury. Our auto accident treatment is always customized to your specific needs and involves no pain medication or surgical procedure.
Contact Discover Integrated Health for Chiropractic Care
The first step in getting well is to get chiropractic care from our team at Discover Integrated Health. Often, personal injury and auto accident treatment from our chiropractor is covered under insurance. Contact us today to learn more about your options (770) 423-9010