Conditions Treated with Our Kennesaw Chiropractor
When people consider chiropractic care, they usually contact us for back pain. While our Kennesaw chiropractors, Dr. Gruber and Dr. Ferrari effectively care for back pain, we also provide services for many other conditions. From daily concerns such as headaches to lifetime concerns such as fibromyalgia, chiropractic care provides pain relief and a restoration to health. Plus, chiropractic care is beneficial for all ages. If you or a family member in the Kennesaw area are struggling with pain, let Discover Integrated Health show you another way. A pain-free way that allows you to return to the life you enjoy.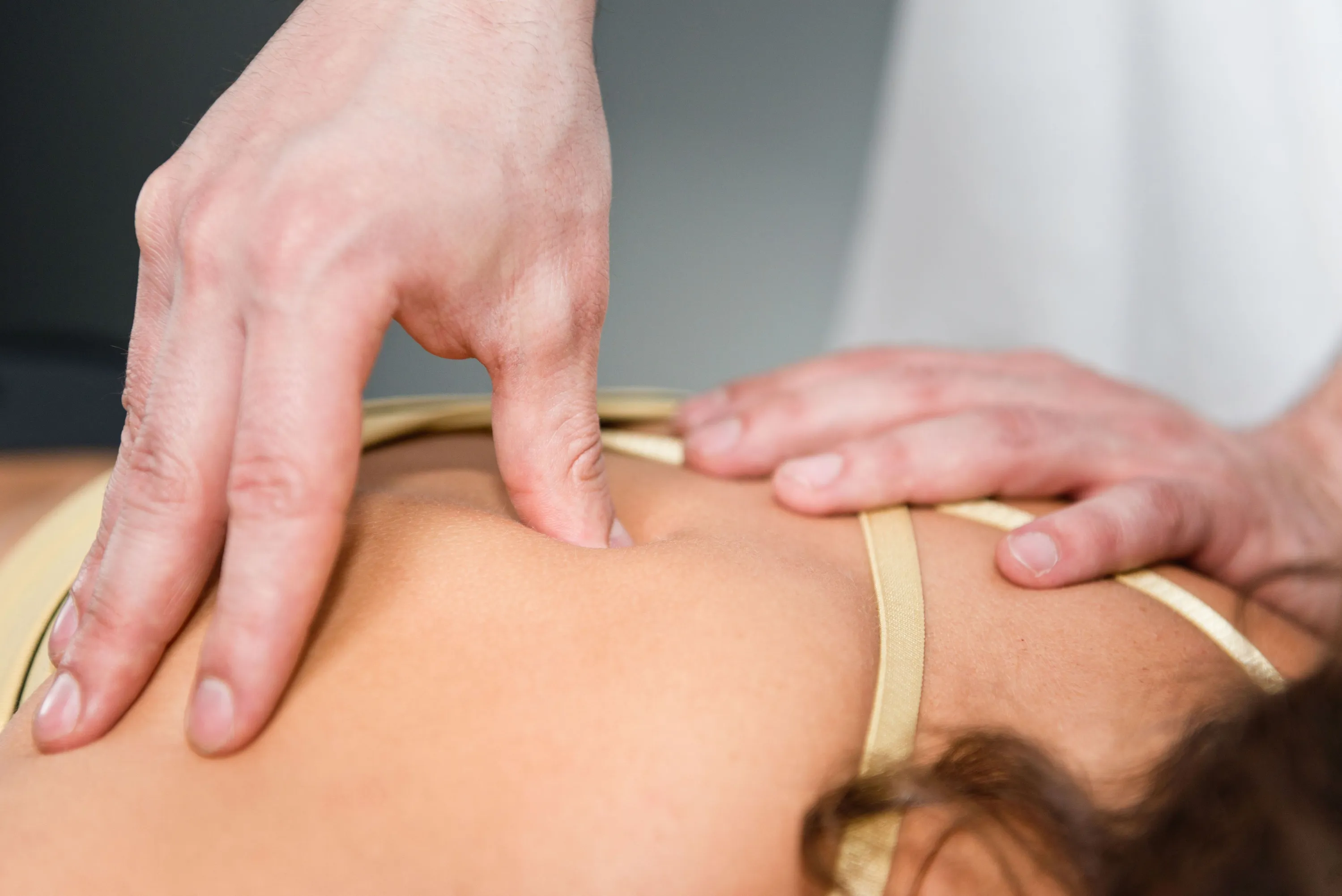 Chiropractic Care in Kennesaw for Many Conditions
If you are seeking chiropractic care in Kennesaw after an auto accident or personal injury, we encourage you to contact us as soon as possible. The sooner we begin gentle care, the sooner your body uses its own healing abilities to ease your pain and speed your recovery. We treat a variety of conditions, some of which you may not be aware of. Dr. Gruber and Dr. Ferrari evaluate your body and listen to your symptoms and health history to determine the best chiropractic care plan for you. This may include gentle chiropractic adjustments, corrective exercises, lifestyle changes and nutritional support. Some of the conditions we care for at Discover Integrated Health include:
Back pain - pain in your upper, middle or lower back that either has arrived suddenly or gradually worsened over time.
Neck pain - neck discomfort or limited range of motion that may be caused by a spinal abnormality, poor posture or improper working conditions.
Auto accident injuries such as whiplash, herniated discs, lower back pain, shoulder pain and chest pain.
Personal injuries including pain from a slip and fall or overuse from work or heavy lifting.
Sports injuries such as muscle strains, concussions, tennis elbow, runner's knee and foot pain.
Fibromyalgia which is an all-over pain.
Sciatica which includes lower back pain and leg weakness.
Herniated discs which may affect your ability to use your arms and legs.
Headaches and migraines.
Arthritis pain at the joints.
Spinal abnormalities such as kyphosis and scoliosis.
Joint pain in your shoulders, wrists, elbows, hips, knees and ankles.
Plantar fasciitis.
Carpal tunnel syndrome.
TMJ which is pain or clicking in your jaw.
Contact our Kennesaw Chiropractor Today
Dr. Craig Gruber and Dr. Angelo Ferrari invite residents of Kennesaw and the surrounding areas to Discover Integrated Health for help with a variety of conditions. Chiropractic care is beneficial for all ages, so if you or a family member are struggling with pain following an auto accident or personal injury, let our chiropractor evaluate your condition and determine the best healing approach. Our Kennesaw chiropractor recommends a personalized plan to heal your injuries and restore your health. New patients receive a free consultation. To schedule your free consultation or to learn more about the conditions we treat, please contact us today at (770) 423-9010